İletişim
Residorm ile ilgili merak ettiğiniz her türlü konu için bizimle iletişime geçebilirsiniz. Çağrı merkezimizi arayabilir, iletişim formumuzu doldurabilir veya sosyal medya hesaplarımızı takip edebilirsiniz.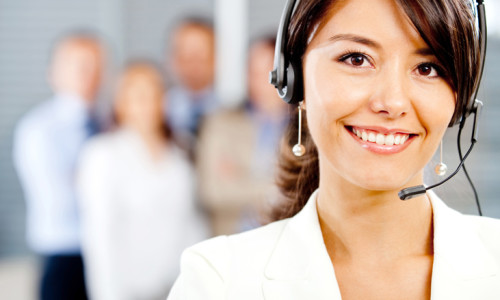 Call Center : 0850 200 22 22
You may call our call center from 09:00 to 18:00 on weekdays for any question about Residorm. Our call center does not operate on weekends and public holidays. You may call our dormitories 24/7.